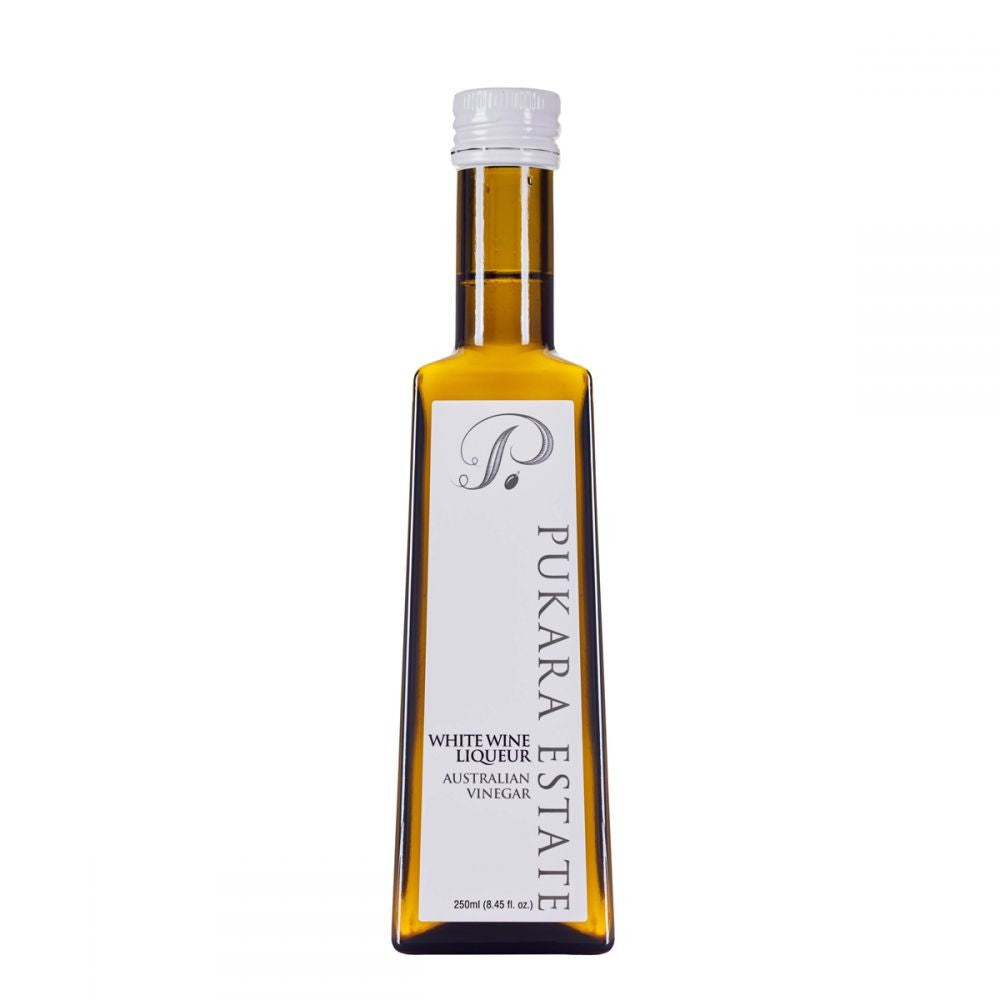 This unique sweet and sharp vinegar makes a great dressing for a whole range of fresh dishes. Great for desserts or salads especially because it adds richness without staining the salad leaves, so great for packed lunches and picnics.

How to enjoy this product:
Try this delicious vinegar with your favourite extra virgin olive oil as a great dressing for summer salads. Great over potato salads or mix with chopped herbs and coat fish fillets or chicken breast and pan-fry. Or simply drizzle over peaches and serve with ice-cream.