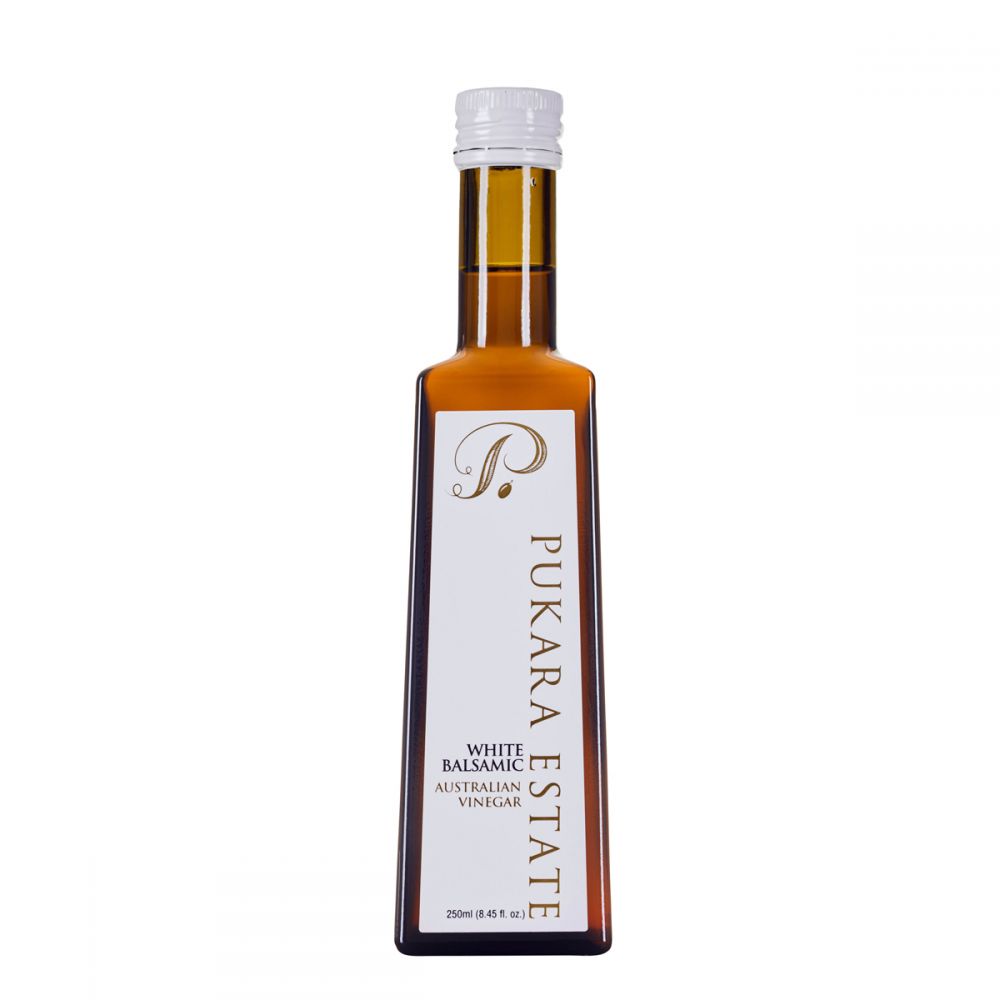 This truly artisan vinegar is unique in taste. Adding a complex and light flavour to your favourite salads. The depth of flavour is great for adding to sauces or braise or to deglaze a pan.

How to enjoy this product:
Drizzle over fresh green salad leaves for an elegant side salad. Deglaze a pan after grilling chicken and pour over the dish for a wonderful light jus. Use to steam mussels or add to a risotto. Splash over grilled fish for a quick and healthy midweek meal.