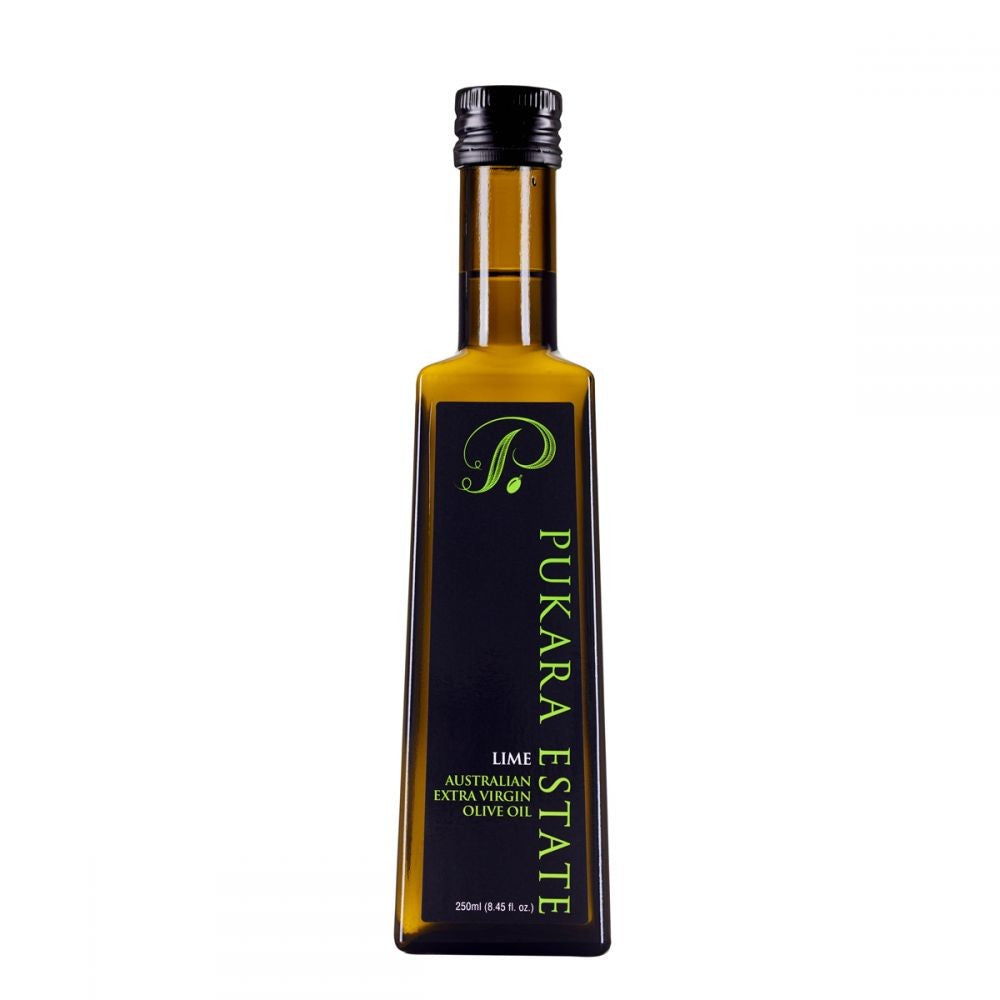 A zesty fresh flavoured oil that livens up your favourite dressing or dish. The strong lime flavour ensures the fresh zesty flavour penetrates through your food.

How to enjoy this product:
Use as a light marinade with ginger, chilli and sesame over fish or chicken. Great when paired with our guava vinegar and used in dishes with a tropical flavour. Use in a simple salad dressing for a zesty edge.