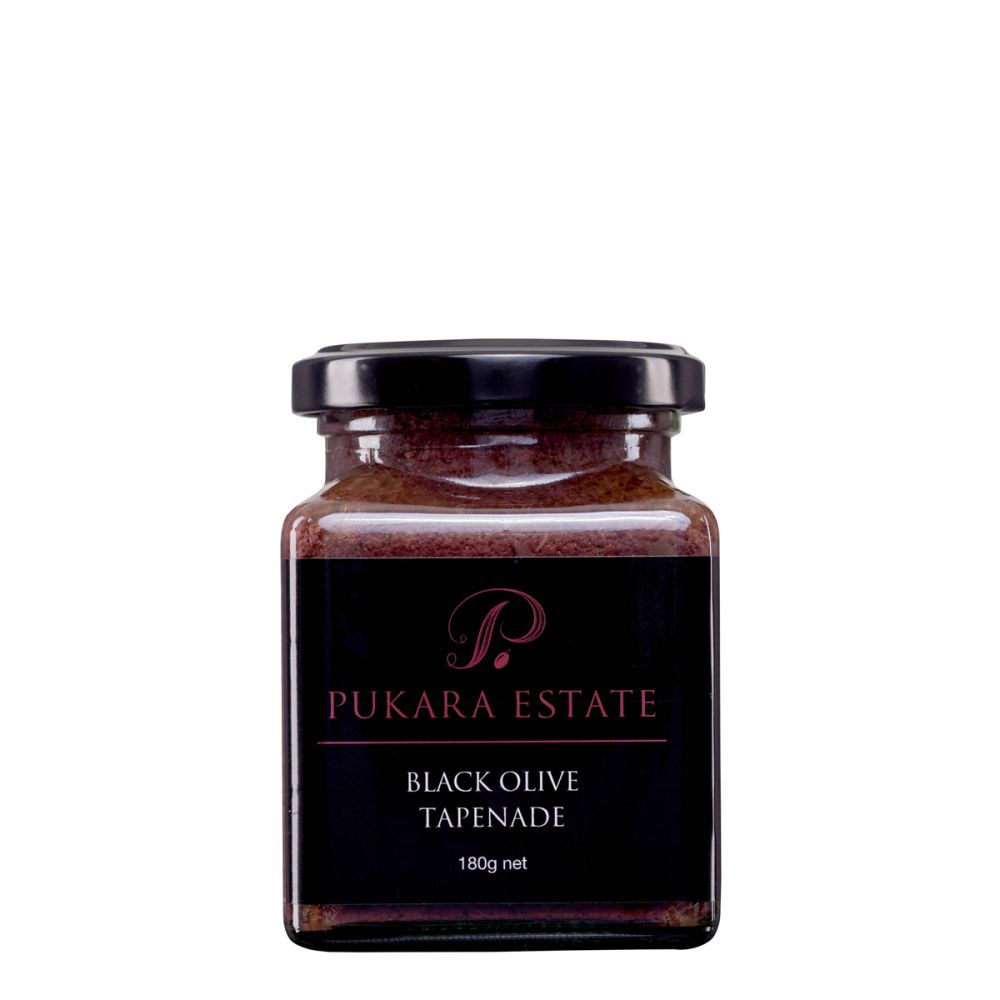 A traditional olive tapenade that can be versatile in the kitchen. A must have in the pantry for last minute meals, snacks and cocktail party favourites.

How to enjoy this product:
Add to vinaigrettes for a little richness, serve as part of an antipasto platter or spread over chicken and pan roast and serve with roasted potatoes.

Ingredients: Olives, Olive oil, Caper berries, Garlic, Dijon Mustard, Anchovies, Herbs, Pepper.