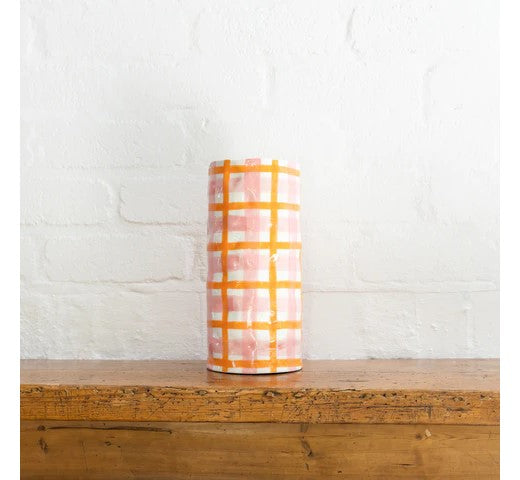 Noss Designed collection
Designed by Kirsty and produced by our amazing partner studio, our Noss & Co Designed Collection.
Vase size:
Dia. 13.5cm
Height on highest top: 28cm Height
Stoneware porcelain
Each vase is individually hand painted. This means each piece is individual and may look slightly different to the vase pictured.