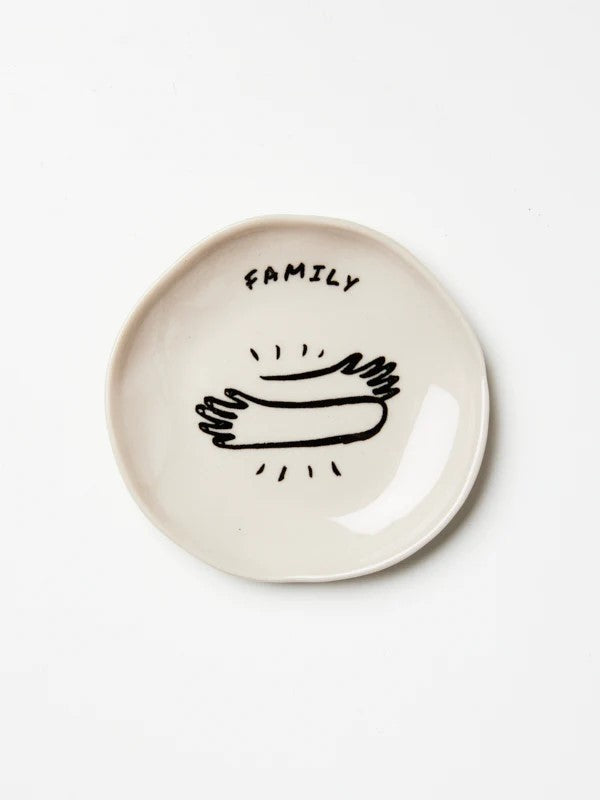 Dimensions
L: 7cm W: 7cm H: 1cm

We've expanded our affirmation dishes into a series celebrating the every day and custom made for gifting. Set your intentions with these tiny thought-filled dishes. Perfect gifts, stack them near the POS for last minute grab-and-go gifts.

Vietnam by Jones & Co artisans.

Care Instructions
Clean with a soft dry cloth, designed for indoor use.